South Jersey's Trusted Carpet and Flooring Store Since 1985 – Now Offering Shop-From-Home Service
Your Home Deserves the Best Flooring – South Jersey's Premier Carpet and Flooring Store, Now Delivered to Your Door
Experience the ease of shopping for flooring from home with South Jersey's most trusted carpet and flooring store. Since 1985, we've been transforming homes with our extensive range of high-quality flooring options. Now, we're bringing our unmatched expertise directly to your living room. Get personalized, professional flooring advice without leaving your house. Shop from home today and step into comfort with our top-tier carpet and flooring solutions.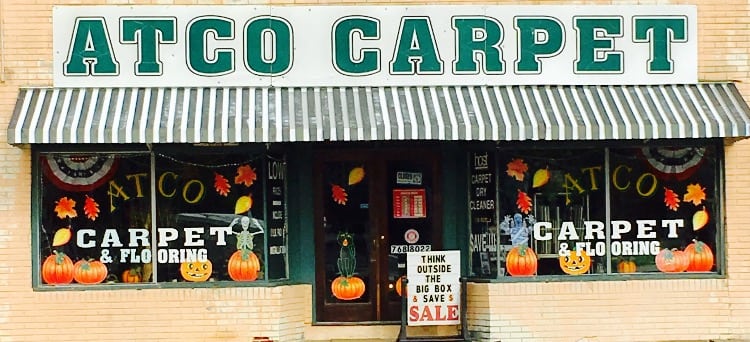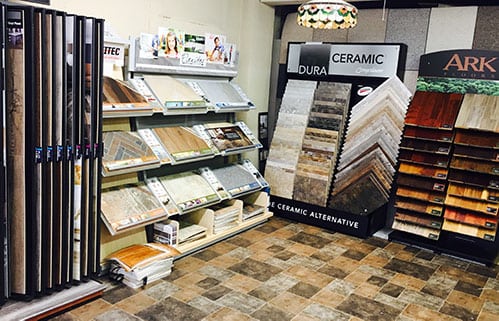 New CARPET ADDs coziness AND warmth TO ANY Space
Today there are endless choices in carpeting! From elegant plush to exciting patterns to durable berber, we have carpet to fit your style at a price you can afford. Stop by our showroom to see our full carpet selection.
Atco Carpet & Flooring offers options designed for both homes, and commercial spaces to match your needs, lifestyle and budget. Have questions? Give us a call or stop by our store.
BERBER CARPET

Berber Carpet's look is unmistakable: a low profile, thick loops of yarn, flecks of color, and a hearty feel. People love Berber for its casual style and comfort. Plus, it is designed to work well in higher traffic rooms.
FRIEZE CARPET

Frieze Carpet is distinguished by its twisted fibers and shaggy look. Its texture offers the added benefit of helping conceal dirt. Frieze Carpet can be uniformly colored, contain flecks of color, or have a barber-pole look with different colors of yarn twisted together.
PLUSH CARPET

Plush Carpet (or Texture Carpet) is one of the most popular Carpet styles because of its traditional look. It has a smoother, level surface that can show subtle tones of color and highlights. With its universal style, Plush Carpet is an ideal choice for almost any room.
PATTERN CARPET

Patterned Carpet is made from a combination of cut and looped fibers to create linear, squared, dotted, and even geometric designs. The distinct patterns accent neutral furniture and decor in ways that traditional looks cannot, giving it a designer feel.
INDOOR/OUTDOOR CARPET

Indoor / Outdoor Carpet is designed for interior rooms or covered exterior spaces such as patios, porches, and sunrooms. Indoor / Outdoor Carpet is ideal in settings with fluctuating temperatures and may resist moisture, color fading from sunlight exposure, and mildew.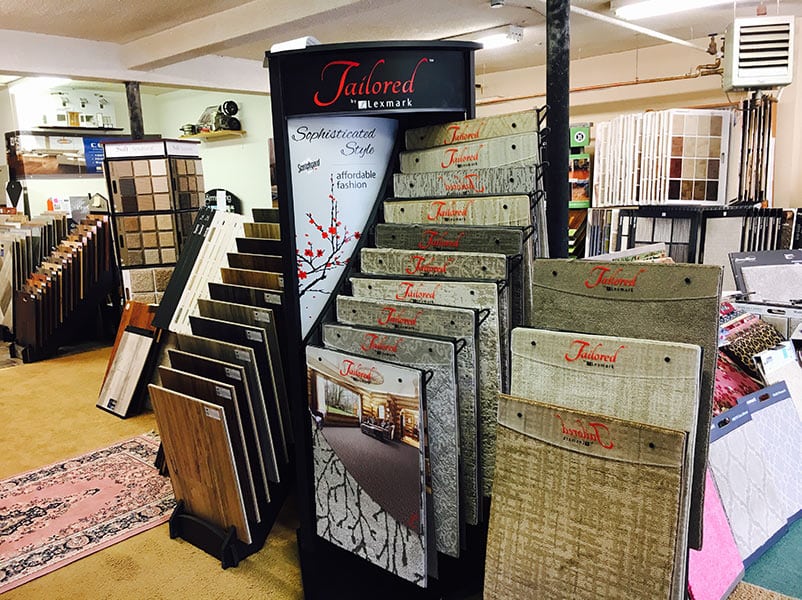 Carpeting is a great option for your home. It provides comfort, reduces noise and adds style and warmth. It's an excellent option for homes with pets and kids. Available in a wide array of patterns, colors and textures, some styles are even eco-friendly. At Atco Carpet & Flooring, we have a carpet flooring solution to suit every room, style preference, and budget. Visit our store to get started today. Our professional staff will make your shopping experience easy, enjoyable, and fun! We go out of our way to make your vision a reality. Get the look you want, accurate measurements, and expert installation, all in one convenient location at a price you can afford.
Carpet manufacturers include: Mohawk, Stanton, Dreamweaver, Shaw, Lexmark, Milliken, Dixie Home, Krause, and More.
Hardwood: Always In Style!
Whether you are refinishing an existing hardwood floor or purchasing new, you will be amazed at the beauty it brings to any room.  And it is forever, It also increases the value of your home!
It's sophisticated, durable, timeless. And today, there are so many ways to get that gorgeous wood look without breaking your budget! Come visit our showroom to see our beautiful selection of wood flooring in both solid and engineered constructions.
Hardwood manufacturers include: Bruce, Appalachian, Shaw, Ark, and more…
VINYL FLOORING IS AVAILABLE IN EVERY
IMAGINABLE style of WOOD PLANK, TILE AND STONE DESIGN
Today's products are incredibly realistic, beautiful, affordable & easy to install!
Many products require little or no prep time, can go right over top of existing flooring, and are even flood proof!
Durable and water resistant, vinyl won't fade, stain, or dent.
Vinyl & Tile products include: Amstrong Alterna LVT (Luxury Vinyl Tile), Congoleum DuraCeramic & Ovations LVT, ProGen by Tarkett, COREtec waterproof click plank & tile, IVC Flexitec sheet vinyl, Happy Feet Vinyl Plank,Shaw Vinyl Plank & Tile, and more…
Store Hours:
By Appointment
Store Hours:
By Appointment